Ascent Log
| Climb | Type | Suggested Grade | Date of Ascent | Notes |
| --- | --- | --- | --- | --- |
| Batman | Sport Route | 9a/+ | Oct 2021 | 4th ascent Instagram Post |
| Rainshadow | Sport Route | 9a | Dec 2020 | 15 year old Toby was the youngest to climb 9a in Britain. |
| Revelations | Sport Route | 8b | 2016 | At 11 years old, Toby became the youngest Brit to climb 8b. Video |
| Raindogs | Sport Route | 8a | 27th Oct 2015 | Toby became the youngest Brit to climb an 8a at the age of 10. UKC Article |

Kit Bag
Hiangle Pro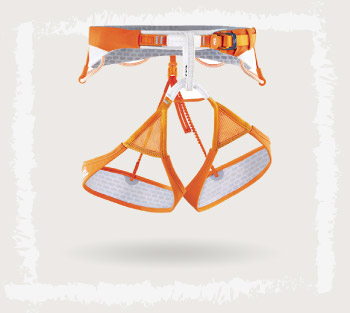 Petzl Sitta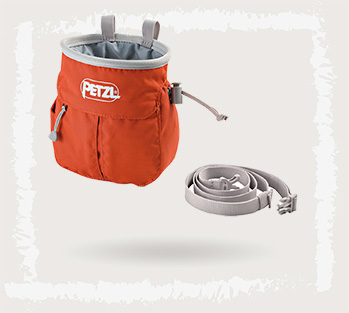 Petzl Saka

Climbing Career
Learning the Ropes
Unlike many professional climbers, Toby had no family member who was a climber. His first taste of climbing was at the age of 3 when he went up an auto belay route and got all the way to the top. He was the youngest to do that, much to the instructor's surprise.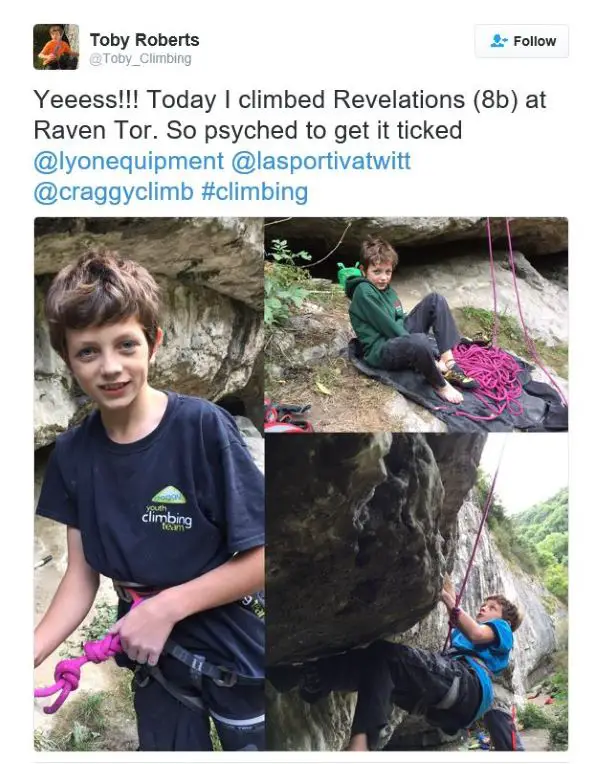 A couple of years later, at the age of 8, Toby joined his after-school climbing club and since then never looked back. What started off as a hobby, Toby's parents quickly realized that this was more than that. Only a week after he joined the club he entered his first competition.
Toby's dad, Tristan saw the potential in his son and decided to learn everything he could about climbing. Tristan went from never having climbed in his life to coaching his son and together they have been on a journey of learning and achieving.
Competition Climbing
Toby started competing very early on. A month after he joined the climbing club, he took part in the regional Youth Climbing Series and came 12th out of 13th. Coming second to last didn't deter Toby, but rather made him determined to get better.
In the Youth competitions, Toby has won multiple international medals, including winning the European Lead Championship in 2022, the European Boulder Championship in 2019 and became a three time YCS champion.
He ended his youth circuit with silver medals for boulder and lead in the Youth World Championships and entered his senior circuit with a bang, snagging himself a bronze medal at the senior World Cup. By doing so, he became the first British climber in 28 years to win a medal for lead in the World Cup.
The 2023 IFSC Word Cups were Toby's first full season in the senior circuit and started off a little shaky. He came in 25th place in Hachioji, the first world cup of the season. As the season went by, he started to make incredible progress. He came 3rd in Salt Lake City for bouldering, snagged a gold in Brixen for bouldering, and another gold in Chamonix for lead.
In the World Championships in Bern, where an Olympic ticket was up for grabs, Toby missed out by 4 moves and over 13 points, coming in 5th place after Jakob Schubert, Colin Duffy, Tomoa Narasaki and Anraku Sorato.
Toby came out of Bern feeling a little bit disappointed for missing out on that sought-after ticket. But, he had no time to dwell on it. He had another opportunity to grab a ticket at the European Olympic Qualifiers.
Toby came in looking strong for the European Qualifiers. You could tell just by watching him climb that something had changed, not just in the way he trained, but mentally he looked much stronger.
It all paid off for Toby and finished first, bagging a gold medal and an Olympic ticket for Paris 2024!
To go from your first senior circuit to the Olympics is so inspiring. He certainly deserved the Olympic spot.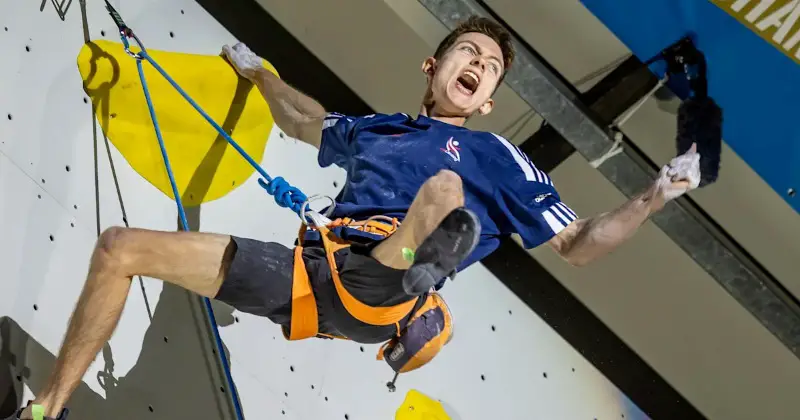 Notable Ascents
Aside from being a ridiculously great competition climber, Toby has done some amazing things on real rock.
Raindogs
Raindogs is an 8a route in Malham Cave, Yorkshire. Toby was only 10 years old at the time and had only been outdoor climbing a handful of times. By sending Raindogs, Toby became the youngest Brit to climb an 8a route. It took the then very young Toby 11 days to complete Raindogs.
Rainshadow
Rainshadow is also in Malham Cave and is graded a 9a. Once again, Toby made history by becoming the youngest Brit to climb a 9a.
Toby also became the youngest Brit to climb an 8b with Revelations and the youngest to climb a 9a/+ with Batman.

Video Library