CLIMB HARD
THE STORY BEHIND ICONIC CLIMBS AND THE PEOPLE THAT SEND THEM.
MEGA CRUSHERS.
CLIMBERS KILLING IT RIGHT NOW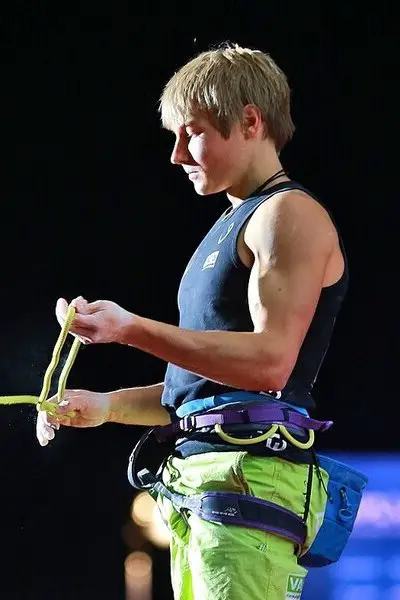 ICONIC LINES
WE HAVE BEEN KEEPING TABS ON ICONIC CLIMBS FOR OVER A DECADE
Jumbo Love
North America first 9B in sport climb.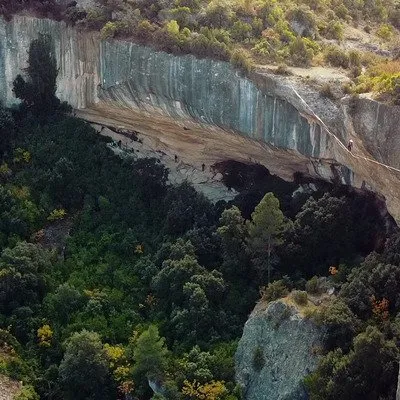 Perfecto Mundo
30 meters of 9B+, overhanging hell, in Margalef, Spain
Bügeleisen Sit
The first boulder problem to achieve the illusive V17 grade.
HARDEST ASCENTS
THE HARDEST BOULDER & SPORT ASCENTS EVER MADE
| Climb | Grade | First Ascensionist | Date of FA | Type |
| --- | --- | --- | --- | --- |
| Silence | 9C/5.15d | Adam Ondra | 2017-09-03 | Sport |
| Change | 9B+/5.15c | Adam Ondra | 2012-10-04 | Sport |
| La Dura Dura | 9B+/5.15c | Adam Ondra | 2013-02-07 | Sport |
| Vasil Vasil | 9B+/5.15c | Adam Ondra | 2013-12-04 | Sport |
| Bibliography | 9B+/5.15c | Alexander Megos | 2020-08-05 | Sport |
| Burden of Dreams | 9a/V17 | Nalle Hukkataival | 2016-10-23 | Boulder |
| Hypnotized Minds | 8C+/V16 | Daniel Woods | 2010-04-09 | Boulder |
| The Process | | Daniel Woods | 2013-08-01 | Boulder |
| | | | | |
| | | | | |